The Great Vault Dalí Challenge
Lady Godiva with Butterflies
The Great Vault, the new Art Fund of $ARTIST token is pleased to announce a great challenge in the Digital Artist community.
The Great Vault will buy the 5 most beautiful artworks that will reinterpret the work of the great Master Salvador Dalí in the best possible NFT version.
We will give to the artists 3 very famous sculptures by Salvador Dalí to be used as inspiration: Lady Godiva with Butterflies, Dance of Time III, Man with Butterfly.
The NFT artist community can upload its artworks (one per artist) on the K-Base marketplace from July 1st to October 10th.
 RULES OF THE CHALLENGE
FOR ARTISTS
Upload your artwork inspired by Dalí to K-base.art
Include in your Artwork title "S.D." for identification. Example "Name of the artwork S.D."
Price it at 10 $WBNB
Post your artwork on Twitter with the #TheDaliChallenge and tag @Kollector_token
All the artworks that will not follow the rules will not be accepted.
After the expiry of the uploading of the artworks, the Community of the $ARTIST token holders will vote and choose the best 5 Artworks. 
The Great Vault will buy the 5 winners at a price of 0.5 ETH each in $BNB.
VOTING RULES:
In order to be able to vote, the community members will have to hold at least 10.000 $ARTIST, utility token of The Great Vault, in their wallet after October 10th.
1 $ARTIST = 1 VOTE 
Voting procedure will be executed by the Smart Contract
Voting will last one week
Results will be published on the K-Base.art website
All the Artworks will have to be uploaded to KBASE Marketplace 
Artists will have to register to KBASE
Salvador Dalí was not only a painter, he was a multi-faceted artist in every sense of the word. Undisputed master of Surrealism, he never limited himself to canvas or to two dimensional artworks. Glass-crystal, furniture, jewels and most of all bronze sculptures: his art emanated through every medium.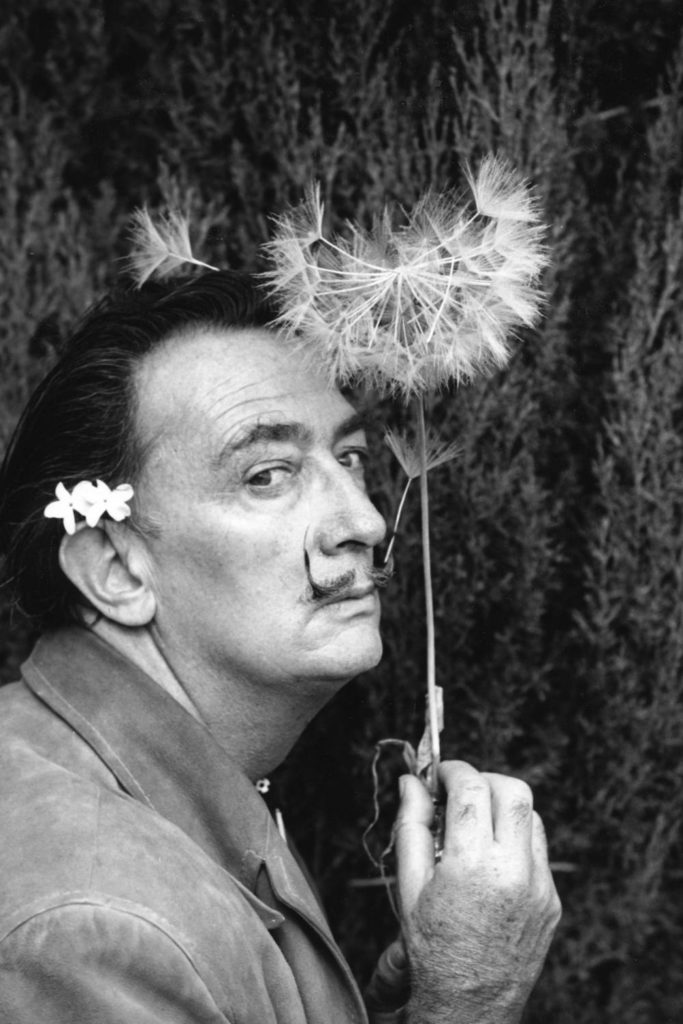 K-Base was built following the philosophy of its founder:  The Kollector.  Helping artists, talking to them, living his life with them allowed Kollector to understand what was important for the artists. K-Base it is intended to be the ultimate solution for the NFT artworks, the place where Artists and Collectors can meet to enjoy their common passion for art.
"A true artist is not one who is inspired, but one who inspires others."