ART STARS, TRUE DEMOCRATIZATION OF THE ART WORLD
After selling almost 100 beautiful artworks, K-Base is now launching ArtStars ($ARTIST) and "The Great Vault".
The Great Vault is an Art fund that will collect the most beautiful artworks selected by the $ARTIST community.
Democracy will be true thanks to an automatic blockchain voting process completely regulated by the Smart Contract.
$ARTIST will support the world of art in a fully decentralized manner and will be backed by the artworks stored in The Great Vault.
K-Base will be the technological platform that will make this happen.
Thanks to its deflationary mechanism, $ARTIST will automatically increase its value and will allow its community to have an increasing benefit.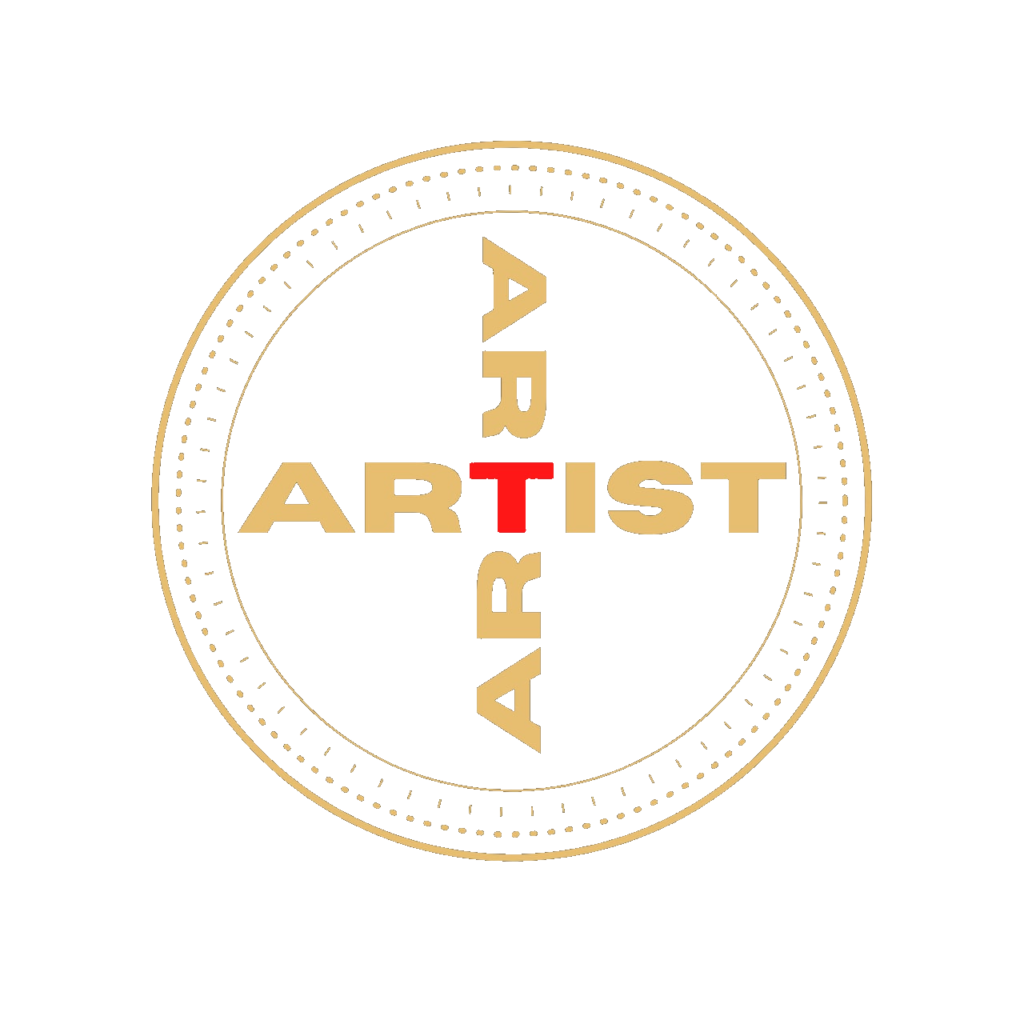 Let the $ARTIST community choose what is worth of being in The Great Vault. 
Now the power is really to the artists! 
Token info
Name: Art Stars

 

Ticker: $ARTIST
Token BEP20
Total supply 200.000.000
Chain: BSC
Airdrop
People that will hold in their wallet at least 500 $KLTR ETH after the listing, will receive 5x $ARTIST.
How is this working?
Airdrop to the $KLTR Holders: 5 $ARTIST per 1 $KLTR
Listing: Fair Launch July 13th 7.00 PM UTC 2021
Roadmap
September 2021 Creation of voting and selecting ability on K-Base via smart contract for democratization and transparency of the process
September 2021 Creation of The Great Vault of K-Base, the Art Fund where all the NFTs will be stored
How will it work
K-Base will ask to the world of digital artists to list their artworks in K-Base marketplace
Every 2 weeks, 9 artworks chosen among the artworks on K-Base will be offered on K-Base for a vote in the $ARTIST community
The Great Vault of K-Base will buy the artworks selected by the community
Rules of the selection
In a new section of K-Base, $ARTIST holders will vote connecting their wallet to one of the 9 artworks. They can vote if they have in the wallet at least 2.000 $ARTIST. One token = one vote
The voting procedure will last one day. The section will show the ranking. The winning artwork will be purchased by The Great Vault
Tokenomics
200.000.000 $ARTIST total supply
Airdrop 25.000.000 $ARTIST to $KLTR holders 
There is no developers wallet
7.600.000 $ARTIST for marketing and listing on exchanges
Remaining 167.400.000 $ARTIST tokens will be listed on Pancakeswap